Sports Vagina: What is It and How to Deal With It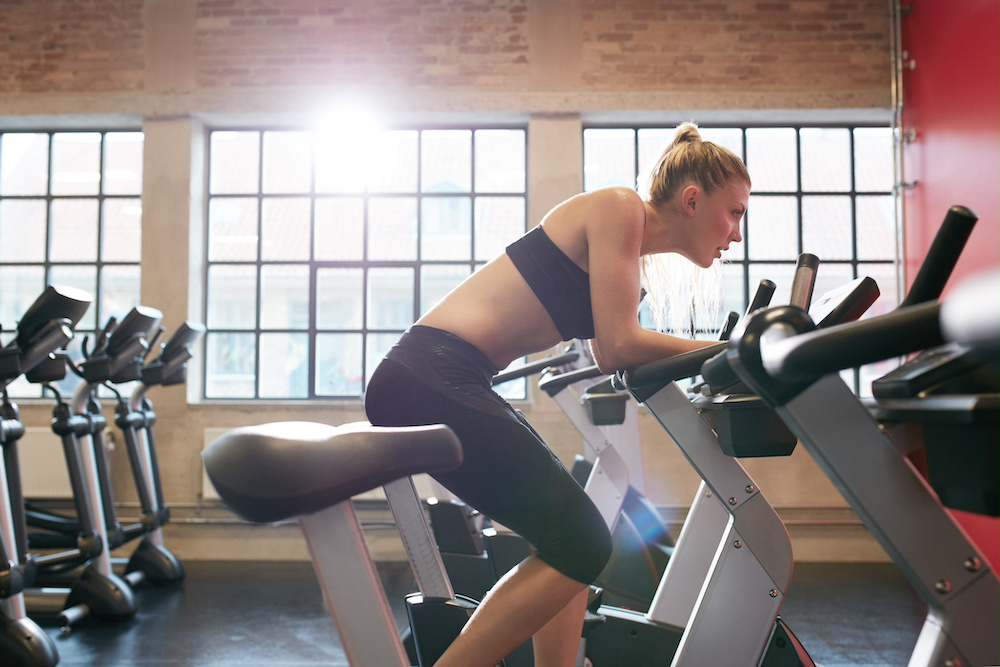 May 22, 2019
While not exactly a real condition, it is a real thing: the vaginal discomfort you feel while exercising is often called "sports vagina." Although exercise can be amazing for the body, with the mood boost, increase in energy, and both physical and mental benefits such as better sleeping, and reduced risk of heart attack and stroke, this problem can be quite a struggle to some who exercise regularly.
What is Sports Vagina?
Sports vagina is a term commonly used to describe the discomfort in the vagina and vulva areas during and after exercising. This discomfort can present itself in the following ways:
Itching

Chafing

Redness

Excessive sweating

Irritation

Strong vaginal odors
These symptoms can present themselves in a variety of intensity, from mild to severe and may impact your view of exercise and even your overall vaginal health.
Sports vagina can also lead to vaginal infections, such as yeast infections and bacterial vaginosis. While sports vagina is often not a cause for concern and can be easily remedied, consult your doctor if you notice any of the following:
Thick white, cottage cheese-like discharge

Vaginal itching

Vaginal burning

Pain with urination or sex

Severe redness

Foul smelling discharge or a strange odor
Yeast infections and bacterial vaginosis are often caused by regular exposure to warmth and sweat, making it the ideal breeding ground for these types of infections if you aren't careful.
Sports vagina is often caused by excess sweating in the vaginal and vulva areas, which can lead to the above symptoms unless you take proper precautions to keep it at bay.
Exercise can also cause organ prolapse if you don't take care to keep your pelvic floor muscles in check. Kegel exercises are a great way to ensure that this doesn't happen.
How to Avoid Sports Vagina
Sports vagina can be prevented in several ways, including:
Properly cleaning up after exercising. Take a shower, or at least change your pants and panties if they are dampened with sweat from your workout. Dry clothing is always best.

Apply some sort of protective layer before exercise, such as Vaseline or A+D ointment, in order to prevent chafing and rubbing.

Wear properly fitting clothing. This is an incredibly important rule when working out. While you might be tempted to purchase some tighter fitting workout clothing to look great while you are at the gym, it is vital to wear clothing that fits you well and won't cause any uncomfortable rubbing.

Stay hydrated.

Switch up your exercise routine to avoid constant pressure on your vagina and vulva.

See a doctor at the first sign of severe itching, redness, or burning. This can rule out any infections.

Rule out whether your concerns may be related to an

elongated or large labia

.
If you still find yourself dealing with sports vagina, make an appointment with a trusted doctor and cosmetic gynecologist such as Dr. Ghozland. We offer an array of minimally invasive treatments which address uncomfortable vaginal concerns.