Labiaplasty With Laser Vs. Traditional Method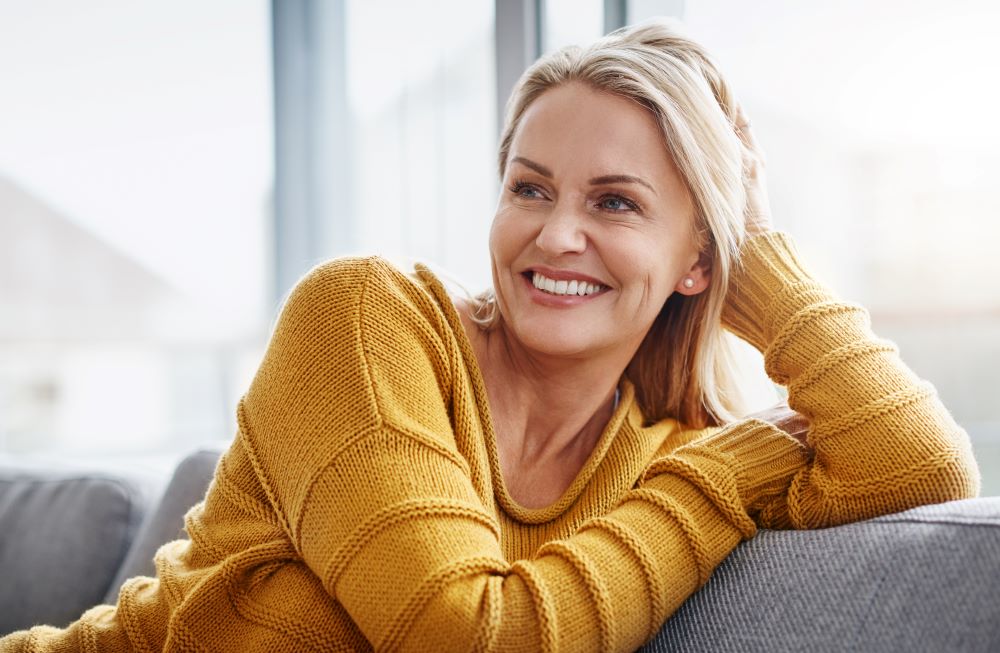 August 23, 2023
When it comes to cosmetic gynecology procedures, there are plenty of them to choose from – and since there are different procedures for different concerns, it can be easy to figure out which one is right for you. But what happens when multiple procedures can do the same thing? This is the case for the labiaplasty procedure – not only is there a traditional surgical method to obtain the results of a labiaplasty, but there is also another method – and it is done with a laser. This can be confusing for some women, as they may not know exactly which type of procedure they should opt for. While both methods of labiaplasty can yield similar results, it is important to do your research to determine which type of labiaplasty is right for you.
What is a Labiaplasty?
A labiaplasty procedure is a gynecological procedure that can change the way the labia, or lips, of the vagina, look. A labiaplasty can be done on the labia majora and/or the labia minora, depending on what your desired results may be. Women who seek out a labiaplasty procedure are typically unhappy with how their labia looks – especially if it is elongated or asymmetric. A larger labia can present problems when wearing tight clothing or working out – it may be visible through certain clothing, and friction can be your enemy if your labia are longer! Other women may find that their labia does not look the way they want it to and that by getting a labiaplasty procedure, they can get a boost of confidence – both in and out of the bedroom! Whatever reason women have for wanting a labiaplasty, it is becoming more and more popular and can even be combined with other procedures, such as a monsplasty or vaginoplasty.
How is a Traditional Labiaplasty Performed?
A traditional labiaplasty is performed through a surgical procedure that involves making cuts in the excess labial tissue. This is done with a scalpel, carries a higher risk of bleeding and complication, and can even lengthen recovery time. General anesthesia can be given for this procedure to help ensure that the patient has no discomfort or pain during the procedure, although some doctors opt for local anesthesia instead. The traditional method of labiaplasty has been used for years. However, more doctors are choosing to use a laser labiaplasty instead.
How is a Laser Labiaplasty Performed?
A laser labiaplasty is performed much like a traditional labiaplasty. However, instead of using scalpels, doctors will use CO2 lasers to make small incisions and remove excess labial tissue. By choosing this method, there will be a reduction in bleeding at the sites of the incisions, and you may see that healing times are sped up in comparison to traditional labiaplasty methods. A CO2 laser can also reduce your recovery times, as it helps to heal the incisions faster and reduces the risk of bleeding, infection, or complications. When it comes to laser labiaplasty, many doctors will opt to do the procedure under local anesthesia. However, if you feel you would be more comfortable being asleep for the procedure, most doctors will allow you to undergo general anesthesia in order to complete the procedure.
Which Method is Better?
It is difficult to say which method – either traditional labiaplasty or laser labiaplasty – is better. Traditional methods have been around and practiced for a lot longer of a time period than laser labiaplasty, which is relatively new. The traditional method, which is tried and true, has been working well for many years. However, as science makes advancements and improvements, it is important to develop new ways to do procedures that can be safer for the patient.
Laser labiaplasty does have a leg up on the traditional methods due to the fact that the CO2 laser can really reduce the amount of bleeding during the procedure. This is of great importance for some women with certain medical conditions. Recovery can also be faster and easier for those who get their labiaplasty procedure done with the use of a CO2 laser. So, while it is true that the traditional method does work, for many women, laser labiaplasty may very well be a better option for most women.
If you would like to learn more about the labiaplasty procedure, including how the laser method works, call the office of Dr. Ghozland today at 310-393-9359, and we will be happy to get you set up with a consultation, where we can answer your questions and help you decide if a labiaplasty is the best option for you!