Secrets of The Women's Labia: How Well Do You Know Yours?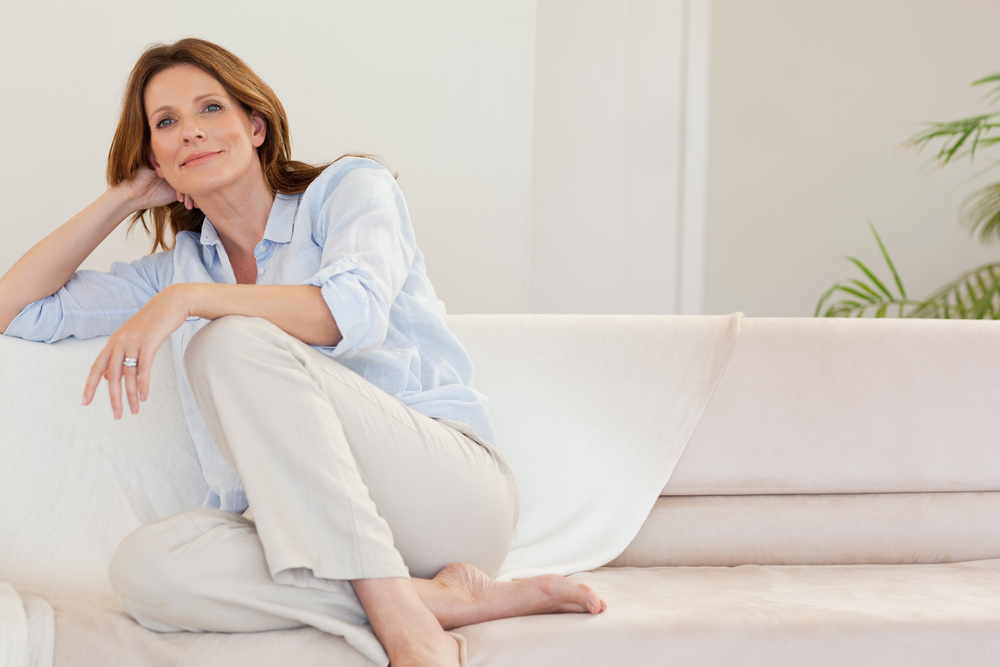 January 25, 2017
Surprise! Your vagina is actually made up of many different parts, including the labia majora (outer lips) and the labia minora (inner lips). When it comes to appearance, every woman's labia is slightly different. If, for any reason, you don't like the external appearance of your vagina, you can consider a procedure called labiaplasty. In Los Angeles, Dr. David Ghozland performs labiaplasty for both cosmetic and medical reasons.
What is normal?
Because of the great variation in all women's bodies, most OB/GYN's are reticent to use the term "normal" when it comes to labia size and appearance. However, some women are born with labia that are particularly large and/or distended, and may feel self-conscious or even physically uncomfortable as a result. For example, distended labia can make it difficult to wear tight fitting pants, workout clothing or swimwear without embarrassment. This physical condition can even make sexual intercourse painful. In these situations, labiaplasty may offer a solution.
In his Los Angeles OB/GYN practice, Dr. Ghozland performs labiaplasty as an outpatient procedure. Although it sounds complicated, the procedure is actually minimally invasive and requires only local anesthesia. Using this local anesthesia, Dr. Ghozland can remove excess and/or uneven labial tissue, essentially reshaping the vaginal lips in just a few minutes. Even better, you can go home the same day with minimal recovery time. That means no down time ladies!
Labiaplasty surgery is one of many leading-edge procedures that can help women feel more confident about their physical appearance, while also addressing very real medical and health concerns. If you have questions about the appearance of your labia, consider taking the next step and scheduling a consultation by visiting our website or calling (310) 393-9359 to see if this procedure is a good option for you.