How to Tell if Your Vagina is "Normal"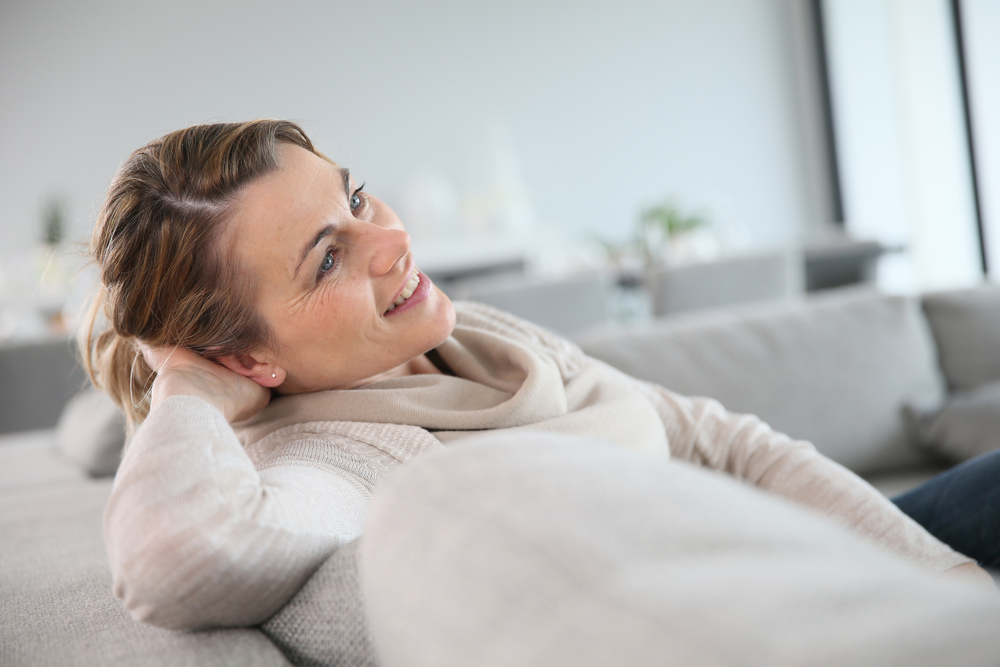 December 7, 2016
Decades ago, women were universally reticent and even embarrassed to take a hand mirror and look "down there." Today, 21st century women are more comfortable in their own skin and most what their vagina looks like, and may even wonder how it compares to other women. The fact is, each vagina is as unique as its owner, but those who are deeply dissatisfied with their vaginal appearance or even its size do have surgical options such as labiaplasty and vaginoplasty.
The question of vaginal "attractiveness" is of course, highly subjective. Some women have short inner labia that are barely visible while others have longer more prominent labia minora. The skin of the labia may appear anywhere from light link to dark brown. The external length of the vaginal lips may vary as well and may not always be symmetrical. Another area of variance is the actual size of the vagina. While some stretching and loosening occurs during childbirth and after menopause, for the most part, the vagina is highly adaptable and will stretch during intercourse before going back to it's "normal" size.
So what is normal? Experts say normal is what makes you feel good, healthy and confident. So for example, if your vagina has become excessively loose due to aging, multiple vaginal births, or weight loss, you may suffer from diminished sexual pleasure during intercourse, in addition to other gynecological problems, like stress urinary incontinence. A corrective procedure called vaginoplasty may be a solution for these concerns. Vaginoplasty is performed as an outpatient procedure and is used to create a stronger pelvic floor and a tighter and narrower vaginal diameter.
On the other hand, if your vaginal size is fine but you have problems associated with excess and/or uneven labial tissue, labiaplasty may be right for you. Enlarged or elongated labia minora can be a cosmetic concern, but the condition can also cause discomfort during exercise or intercourse. Labiaplasty surgery resolves any issues with irritation, rubbing and visibility, and it's a simple procedure that can also boost body confidence and self esteem.
There is no true "normal" when it comes to vaginal appearance or size, but your vagina should be a source of pleasure during intimacy and should not cause you unwanted discomfort or embarrassment. If your have concerns about the way you look "down there," contact your OB/GYN to see if labiaplasty or vaginoplasty are right for you.