Do I Have a Shallow Vagina?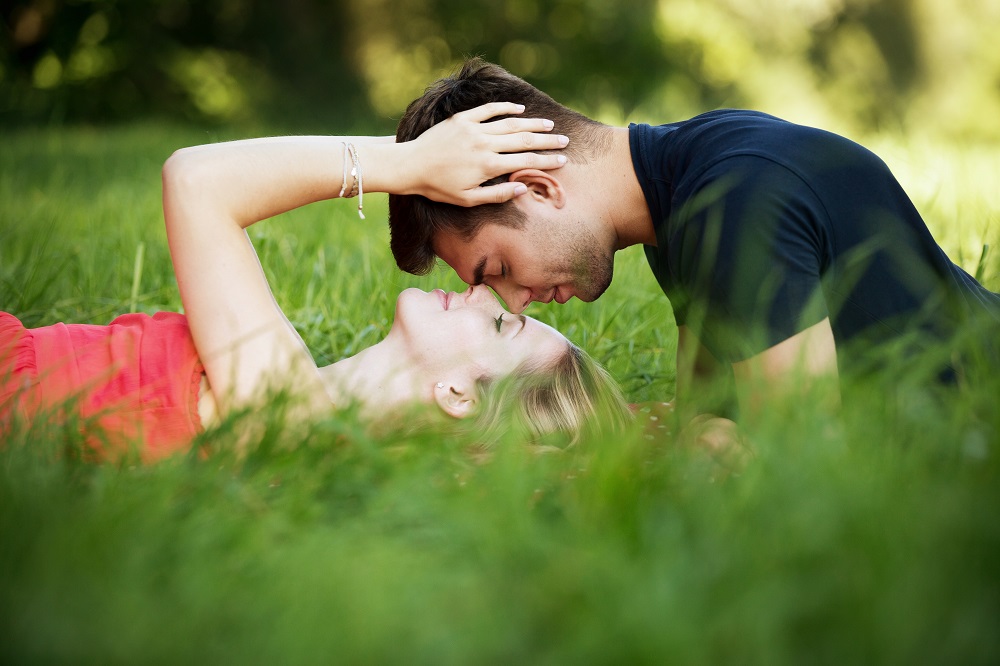 April 3, 2019
A shallow vagina is not likely the first thing women immediately consider when suffering from vaginal pain with intercourse. However, it can be more common than you would think and is brought on by a variety of different causes, such as age and other health conditions.
What Does it Mean to Have a Shallow Vagina?
Since most vaginal canals are between three and six inches in length, any length under that is considered shallow. What this means is that the vagina isn't as long as it should be to accommodate a partner for intercourse. The shorter length causes vaginal pain with intercourse and can make the entire experience unpleasant.
Painful vaginal intercourse isn't the only symptom of a shallow vagina, although it may be the only one noticed by many women. Some women born with this condition find themselves unable to have a normal menstruation cycle, while others simply cannot have natural childbirth due to the small opening.
What Causes a Shallow Vagina?
Doctors often have a difficult time trying to figure out what exactly causes this condition, but many times, people were actually born with it. Other causes of a shallow vagina include:
The growth of scar tissue (such as tissue that grows after radiation treatments for cancer in the vaginal area).

Menopause

A decline in hormone production
When the vaginal tissue dries out, it will shrink and become smaller and tighter, making the vagina seem as though it is shorter than it used to be.
What is the Treatment for a Shallow Vagina?
There are a few treatment options available for those who are dealing with a shorter vagina. One of these options is to practice pelvic floor exercises, or Kegels, regularly. Another option is to administer vaginal estrogen hormone therapy for those who are dealing with the condition because of menopause or a decline in hormone production.
Another option to help treat vaginal pain with intercourse is to get a procedure known as vaginal loosening, or The Intimate Renewal™. The Intimate Renewal™ will help those suffering from painful sex and other issues due to a shorter vagina.
The Intimate Renewal™ is an outpatient procedure that takes about an hour to complete and is performed by Dr. Ghozland. It is paired with local anesthesia to eliminate any discomfort, and the recovery time is minimal. With a success rate of 100 percent, you will be back to desiring intimate times with your partner instead of dreading them.
To learn more about vaginal pain with intercourse and see if you would make a good candidate for The Intimate Renewal™, schedule an appointment with Dr. Ghozland today.